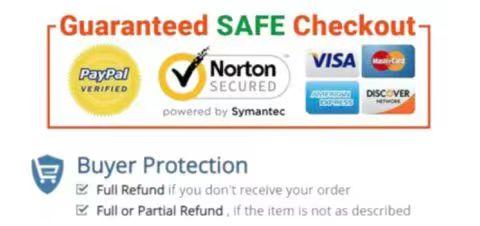 Posted for sale: October 10, 2013
Brand : TOWSEN
Color : Black
Total Size : 30 * 30 *2. 5cm (12"*12"*1")
good for studios, recording studios, vocal booths, control rooms.
Used to absorb mid to high range frequencies and diminish echoes. Overall Noise Reduction Coefficien.
foam tiles perfectly aligned, professional sound quality.
Professional Sound Absorbing Properties - Acoustic foams are installed to reduce noise pollution as they remove echoes and background sounds not by blocking the sound but by absorbing it. Acoustic foams are used to control the reverberation sounds make and this is quite different from soundproofing. Use our acoustic foam to treat any sized areas including acoustic studio, recording booths, control rooms and radio studios. They effectively delete standing waves and flutter.
Quality - Our Acoustic Foam Panels are made with flexible, professional grade acoustic foam, made for quality sound absorption in a variety of soundproofing projects. The foam is dense and consistent in firmness, so acoustic absorption performance will also be consistent.
More Comfort/Less Stress - The most common problem in large rooms with high ceilings is that of echo. An echo creates multiple wavelengths of retracting sound waves that interfere with the conversations in the room. Acoustic foam panels absorb unwanted sound such as echoes and noise from surrounding areas, making other sounds clearer.
Better Entertainment - Acoustic foam works fairly well at sound absorption and can be used to acoustically treat a room to improve the quality of sound. It is widely used for treating recording studios and theaters. Acoustic Foam Panels absorb sound generated at any range of frequencies, making them perfect for recording or listening environments.
Easy to Install - Acoustic Foam Panels are lightweight and can be installed to a variety of different surfaces. No special tools are needed for installation. Please note: Double tape/strips or glue are not included in package, and must be purchased separately.
Please note that due to limitations in photography and the inevitable differences in monitor settings, the colors shown in the photography may not correspond 100% to those in the items themselves
PROMPT AND CARING CUSTOMER SERVICE
Highly value customers' satisfaction and tolerate zero quality issue. If you're not thrilled with its performance, please let us know