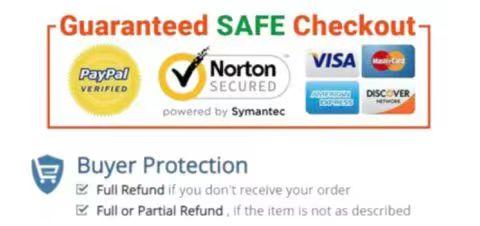 Posted for sale: October 8, 2021
Primary Supplement Type : Vitamin C        
Brand : 虾青素 
Item Form : Liquids
Specific Uses For Product : Personal
Special Ingredients : Collagen
Immune System Support: Vitamin C is an essential vitamin that our body cannot produce on its own. It is known for limiting the damage done by free radicals while supporting immune function and overall well-being. As a vitamin that supports immune function, as well as an essential cofactor in the synthesis of collagen, Vitamin C is a must to maintain health.
Vitamin C: Beneficial in the maintenance of heart health and aiding in the synthesis of collagen, a protein vital to the health of multiple parts of the body including blood vessels, bones, and skin. Vitamin C also helps with the absorption of iron. Because iron found in plant sources is not as easily absorbed as that from animals, if you live a meatless lifestyle, this vitamin may support your other nutrient needs!
Enhanced Absorption: All the benefits of this essential vitamin in liposomal form for enhanced absorption. Compared to a less bioavailable, unencapsulated Vitamin C, this Megadose Liposomal Vitamin C, with greater bioavailability, is delivered to your body via liposomal technology.
Easy-to-Take Liquid: With Megadose Vitamin C in easy-to-take liquid form, you can simply take it by mouth, add to a glass of water or your favorite morning juice, or add it into your favorite blended beverage! Shake gently before using. Take 7.5 mL (½ Tablespoon) daily. Each bottle comes with 30 servings.
Free of Common Allergens: Our Vitamin C Liquid Liposomal is Non-GMO, Vegan, and made in a GMP (Good Manufacturing Practice) Facility. Contains no Gluten, Wheat, Corn, Soy, Nuts, Dairy, Sugar, or Nightshades. 4000 mg Vitamin C Liposomal Proprietary Blend*, 500 mg Vitamin C, 3.4 mg Vitamin E. Free of all common allergens.
Please note that due to limitations in photography and the inevitable differences in monitor settings, the colors shown in the photography may not correspond 100% to those in the items themselves
PROMPT AND CARING CUSTOMER SERVICE
Highly value customers' satisfaction and tolerate zero quality issue. If you're not thrilled with its performance, please let us know